Doctor's Notes and COVID-19 Information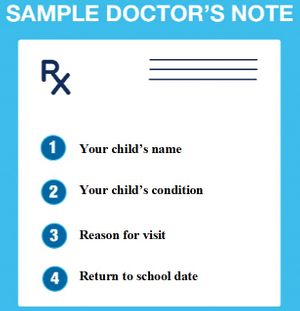 Doctor's Notes
The following important information is from the Centers for Disease Control and Prevention (CDC) and will help maintain everyone's health and wellbeing.
Staying Home When Sick
The overlap between COVID-19 symptoms with other common illnesses means that some people with symptoms of COVID-19 could be ill with something else. This is even more likely in young children, who typically have multiple viral illnesses each year. Although COVID-19, colds, and flu illnesses have similar symptoms, they are different diseases. Children who have symptoms of infectious illness or certain symptoms of COVID-19 should not attend Early Childhood Education programs.
We ask that families be on the alert for signs of illness in their children and to keep them home when they are sick. Parents should pay particular attention to:
Fever (temperature 100.4 ºF or higher) - as a reminder, we start calling when temperatures reach 99.4 as it may take you some time to pick up your child
Sore throat
New uncontrolled cough that causes difficulty breathing (for a child with chronic allergic/asthmatic cough, this would mean a change from their usual cough)
Diarrhea, vomiting, or stomachache
New onset of severe headache, especially with a fever
If your child has any of these symptoms, please know that we will require a doctor's note for them to return to school. The note must include:
Your child's name
Your child's condition
Reason for visit
Return to school date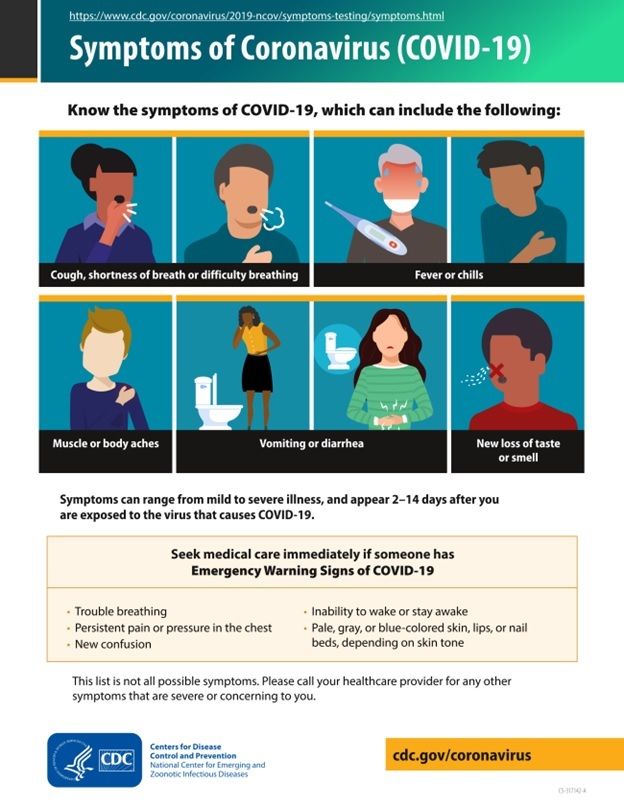 We thank you for your support as we navigate through these challenging times and for your continued partnership to help ensure the health and welfare of our students, staff, and community. We all remain in this together!